About Park Center
Park Center is a business park conveniently located in Westminster, Colorado which includes an assortment of flex/industrial spaces of varying sizes.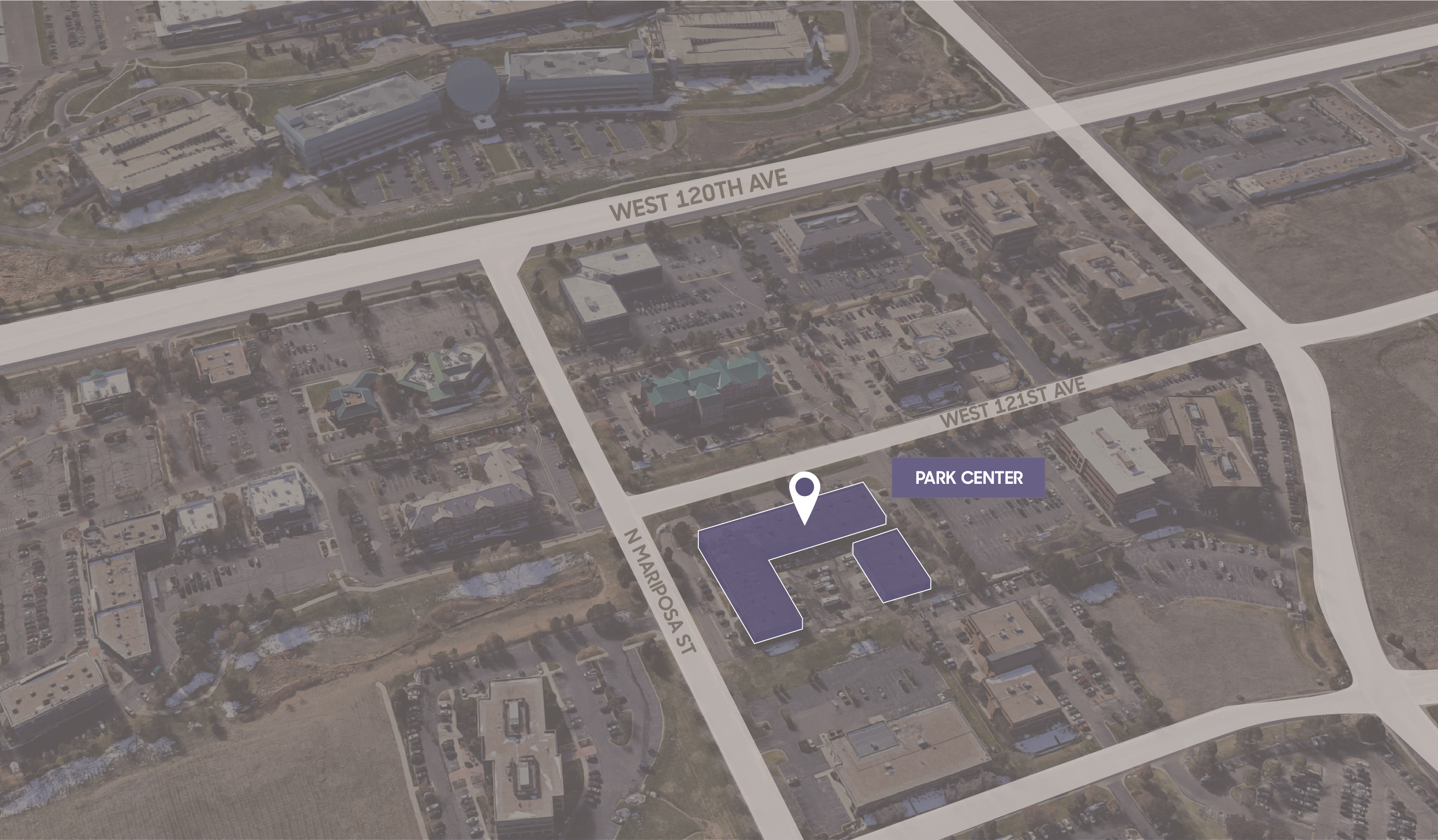 VACANICIES IN PARK CENTER
AVAILABLE
1351 WEST 121ST AVE. | WESTMINSTER, CO 80234
A WALK IN THE PARK
Life's a breeze when your business lands at Park Centre Office Park. The commute's a cinch with fast, easy access from Denver, Boulder and the L's (Longmont, Louisville and Lafayette). Plus, there's all kinds of space to choose from: flex, warehouse, office, whatever. Park Centre sits in the middle of a thriving Colorado community, and even better, it's locally owned. So, landlord contact is as simple as A, B, "See you there!"
Unit Size: 4,600 SF
Rate: $13.00/SF NNN ($5.50)
Available: Available Now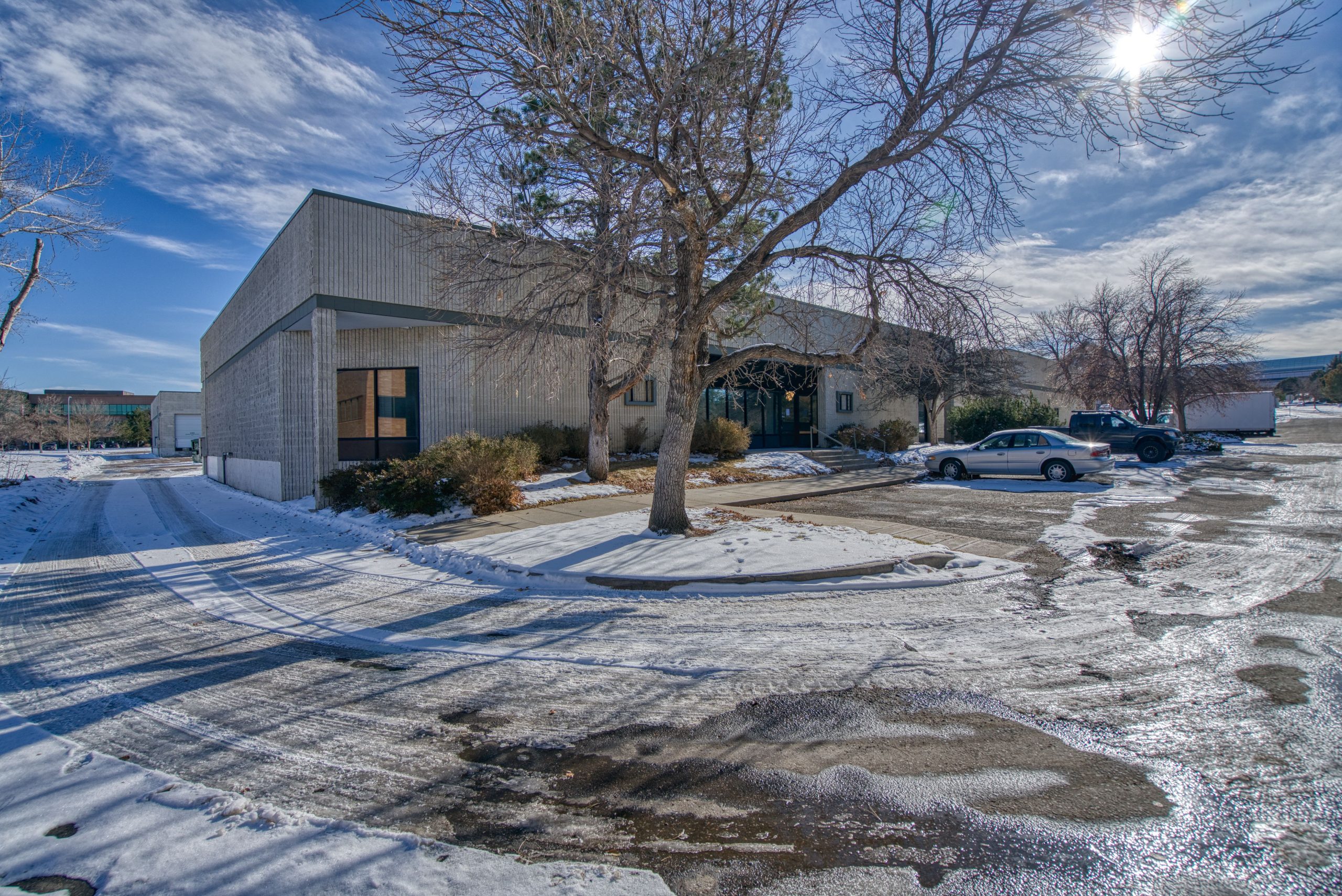 Great Location off 120th and close to I25
Located in quiet Park Centre Office Park
LEASED
1309 WEST 121ST AVE. | WESTMINSTER, CO 80234
SOUNDS LIKE A WINNER
If these walls could talk, they'd tell you tales of voiceover and soundbites and maybe even sing you a song or two. Spoiler alert: it's a recording studio. Soundproof rooms and a quiet office park setting make for awesome acoustics and clean sound capture. And if you get hungry in between takes, you can grab a snack in the kitchenette or take a quick ride to downtown Broomfield. I-25 is just 3 minutes away too.
Unit Size: 2,653 SF
Rate: $17.00/SF NNN ($3.94)
Available: Available Now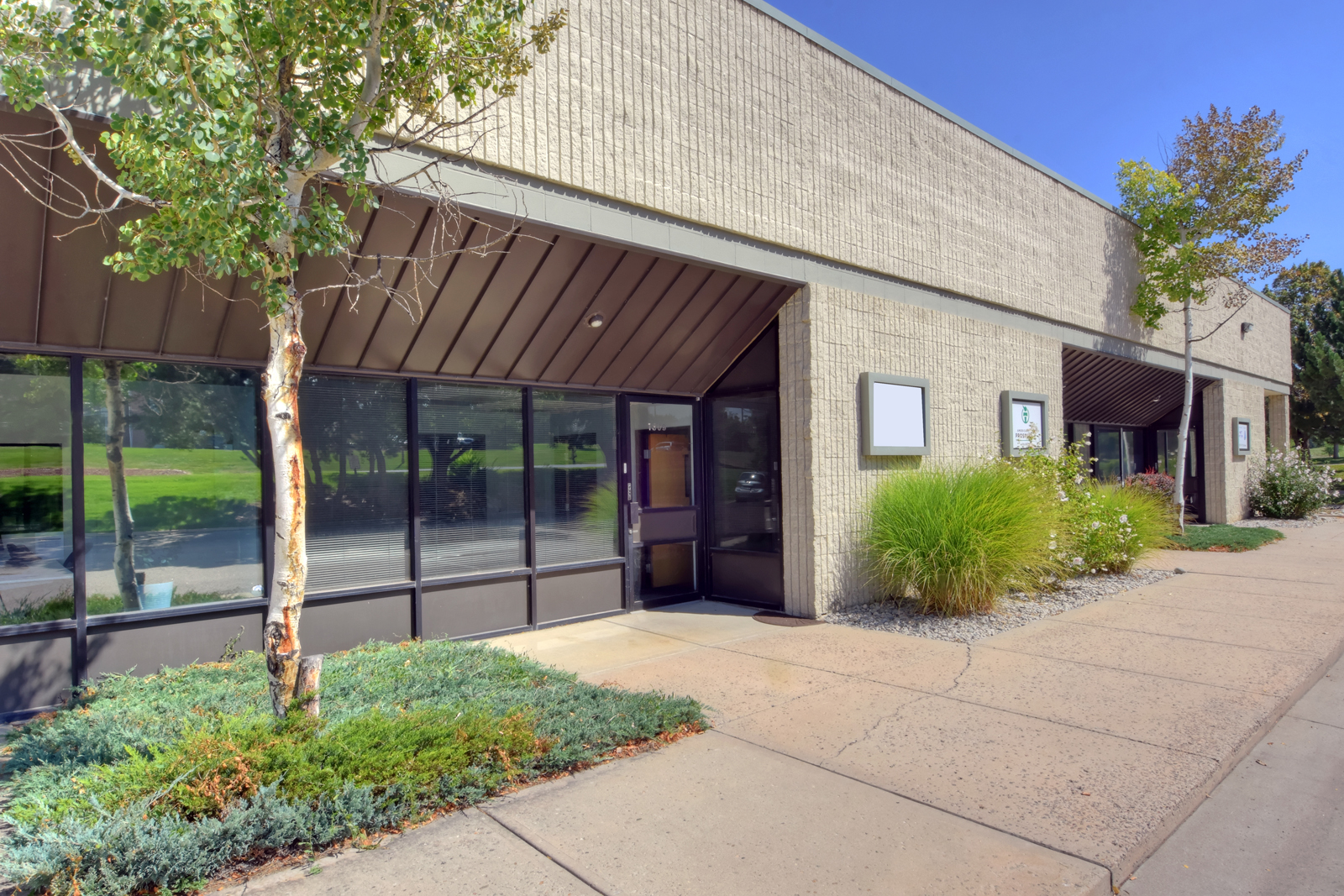 Two soundproof recording rooms
Private restroom and kitchenette
Open Bullpen Area (no overhead door)
Located in quiet Park Centre Office Park